"The heart that gives gathers" ~ Tao Te Ching
Chinese New Year or Spring Festival is around. Did you know it is the longest festival and most important celebration in the Chinese calendar? The festivities continue for 15 days. I simply love being at Adrian's place for the dinner on this special day as May cooks some authentic Chinese cuisine. She informed us that each dish is symbolic. Fish represents the increase in prosperity, dumplings are symbolic for wealth, Tangyuan or sweet rice balls are for family togetherness and the noodles are for longevity. It is awesome how a simple meal can fill you with positivity.
She insists we wear red at the dinner time as it is considered lucky for the festival. It is supposed to protect us from negativities.  Red symbolizes fire and it shields us from bad luck.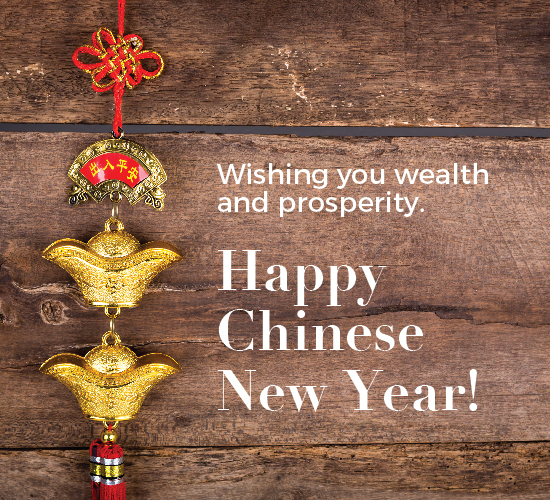 To welcome luck, prosperity and abundance May engages in cleaning her home, planning for the dinner, pasting spring couplets on the entrance, decorating her house with scarlet paper lanterns and exchanging red envelopes of money which are also called red packets, lucky money or 'Hongbao' in Chinese. Children and adults are privileged ones to receive the red packet from the earning members of the family.
Adrian and May hand over the red cash envelopes to the children and we also accept the 'Hongbao' they give us. I generally believe that it is always lucky for me to receive my red packet with crisp notes in the start of the year. I truly believe in the custom of giving as the more you give the more you gather. This is a simple truth to lifelong abundance.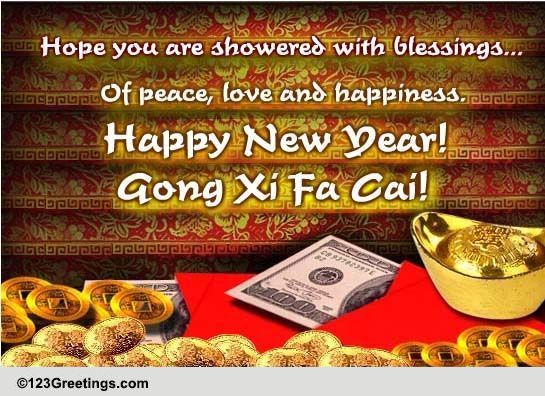 Enjoy the spring festival with your family, friends and business associates. Send good wishes of prosperity and gather blessings for yourself.
Cheers! See you in the comments!